The programme for the upcoming season will be published soon. Stay tuned!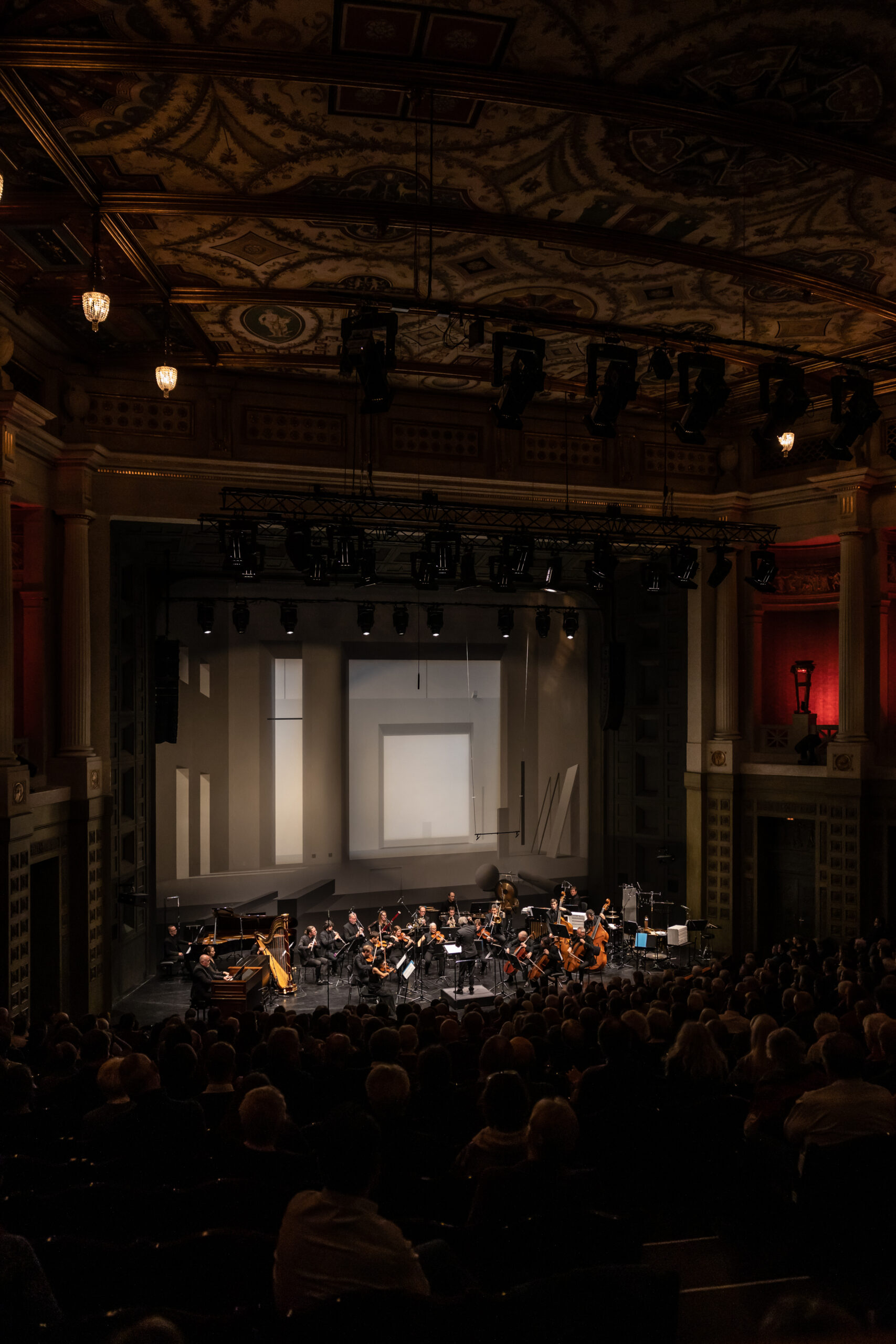 As long as you can't come to our club concerts, our club concerts will come to your living room!
Our string quartet with musicians from the Munich Philharmonic and the Munich Chamber Orchestra was a guest at Harry Klein and recorded four varied pieces for you. Hopefully we'll see you here, at the Rote Sonne or the Pacha again very soon!
The visuals were created by Marlene Neumann aka VJ Proximal.
MKO 'In The Neighbourhood'
All Videos on our Youtube channel